Seals and Gaskets
for Industrial Applications
Scan-Pac Industrial Sales, Inc. in Mequon, WI is a reliable manufacturer and distributor of gaskets, die-cut products, seals, friction materials, and more. Together with our company division known as Cut-Rite Die Cutting Co., we produce high-quality gaskets that are available at competitive prices.
Commitment to Quality
Our products are made from highly durable materials that are the finest in the industry. We pride ourselves on completing each product with the shortest possible lead time.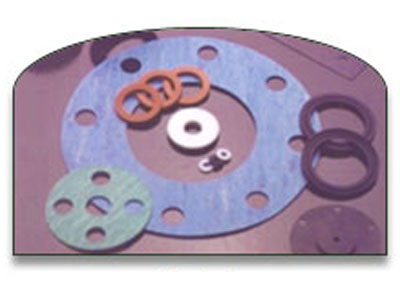 Count on us for standard and custom-cut gaskets that will prevent leaks in your piping systems. We provide different types of gaskets, such as spiral wound, compressed non-asbestos, rubbers, all teflons, and graphites.
We also supply standard full-face and ring gaskets for piping.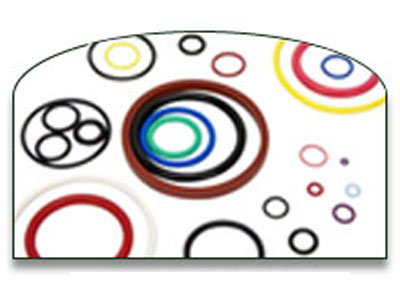 We supply O-rings that are used to create a tight seal between assembled parts and components of your pipes, pumps, and cylinders.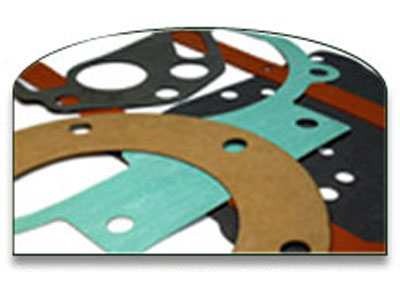 Rely on us for custom gaskets that are made from different types of materials. These include rubber, non-elastomer, and plastic.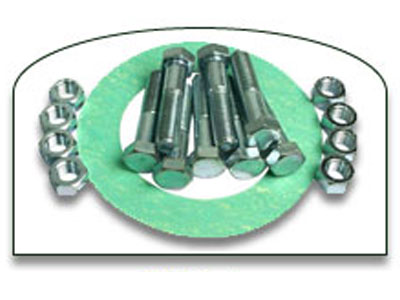 Scan-Pac Industrial Sales can supply nuts, bolts and gaskets into Bolt Packs. Your choice of parts shrink-wrapped onto a board or in a box.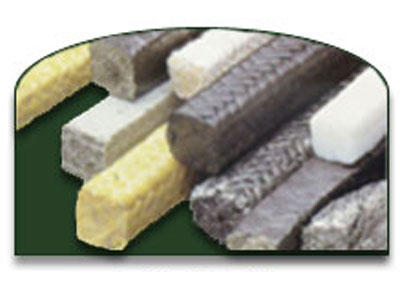 Scan Pac Industrial can supply all your braided packing needs including the following:
Aramid Fiber, Carbon Yarn, Fiberglass, Graphite Yarn, Pure Teflon, Teflon/Graphite, and Vegetable Fibre Packing.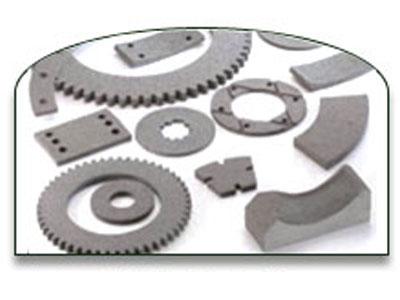 Scan-Pac Industrial Sales is an authorized distributor of Scan-Pac Manufacturing friction products for Wisconsin and the Upper Peninsula of Michigan.
Scan-Pac Manufacturing offers the most complete source of friction materials in the industry.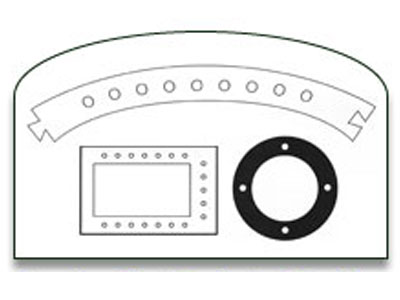 We cut all cooker valve gaskets, door gaskets, and Blanchard/ Scott Tubing gaskets.  We supply manhole and handhole gaskets for boiler and cookers.