A Trusted Producer of
Industrial Equipment Gaskets and Seals
Scan-Pac Industrial Sales, Inc. specializes in manufacturing flange gaskets, bolt packs, and specialty gaskets used in industrial equipment and for various applications. Our products are made from premium-grade materials to ensure resistance and durability.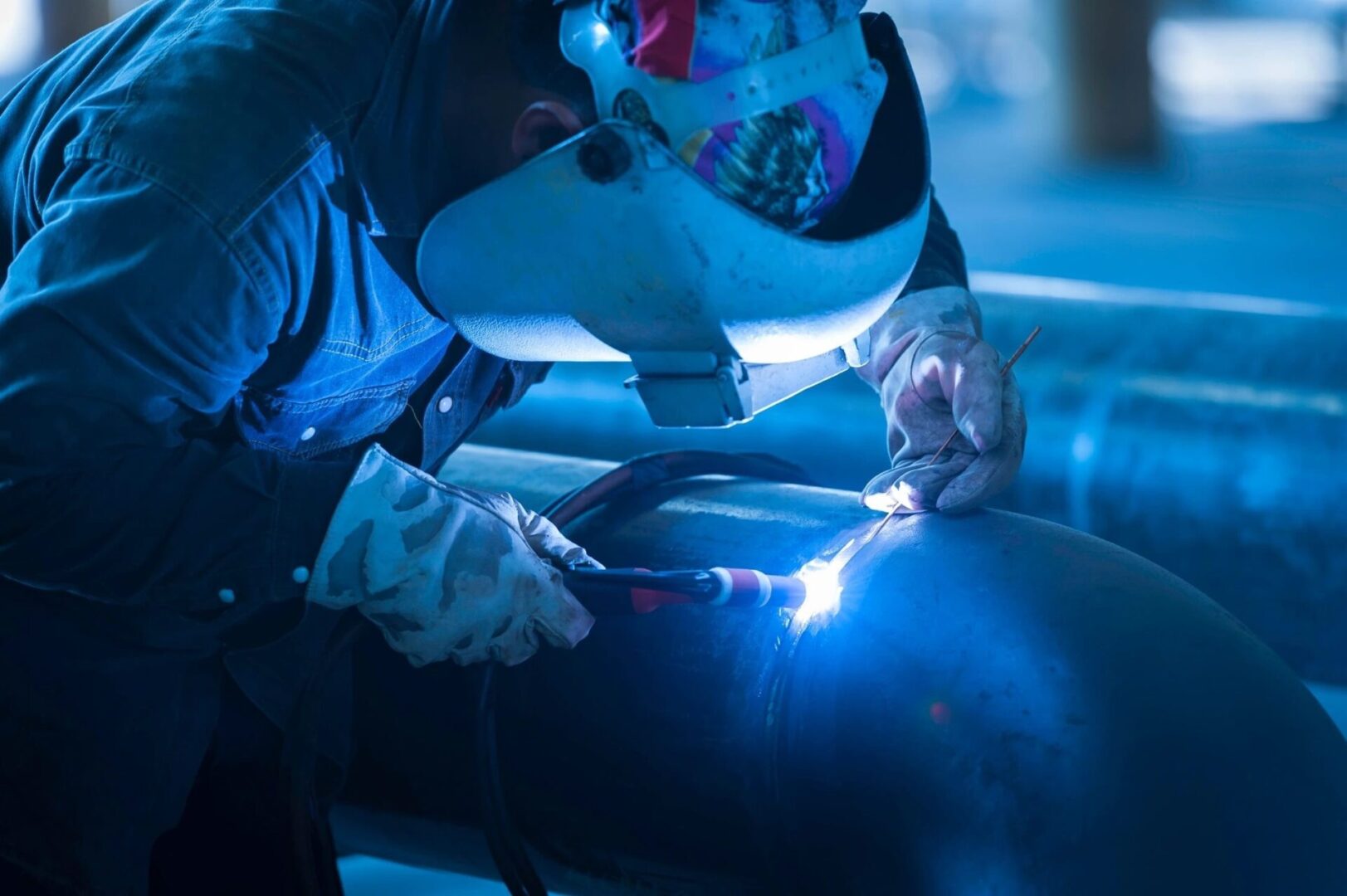 H.A. "Skip" Scandrett established our company in his garage more than 50 years ago. We started as a packing and gasket distributor. Then, in 1967, he decided to purchase Cut-Rite Die Cutting Co. as a way to fulfill the need for custom gaskets of his customers.
Skip's son, Chuck Scandrett, began running the companies after he graduated from Carthage College in 1978. Exactly two decades later, Chuck was able to fully purchase the two companies from his family, which he still operates at present.
Scan-Pac Industrial Sales, Inc. is known for producing high-quality gaskets and seals. In addition, our company is an official distributor of friction materials and phenolic bearings for Scan-Pac Manufacturing Inc., another division headquartered in Menomonee Falls, WI.